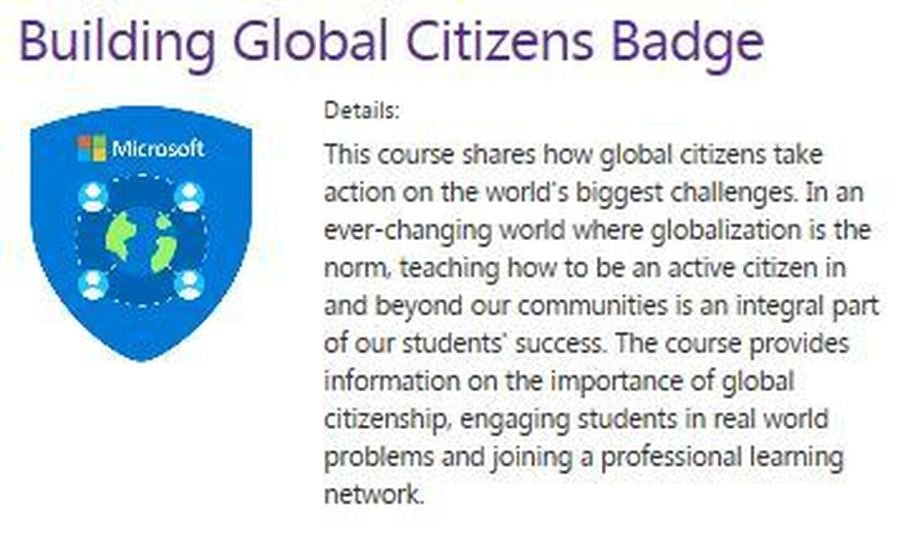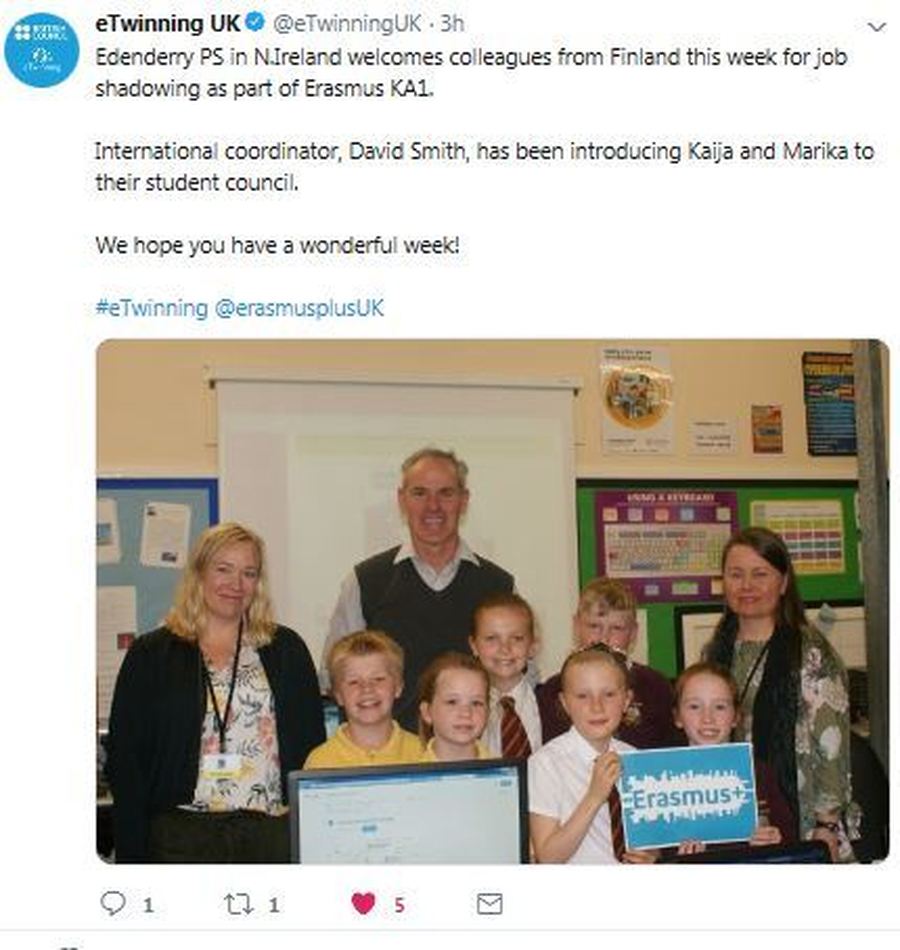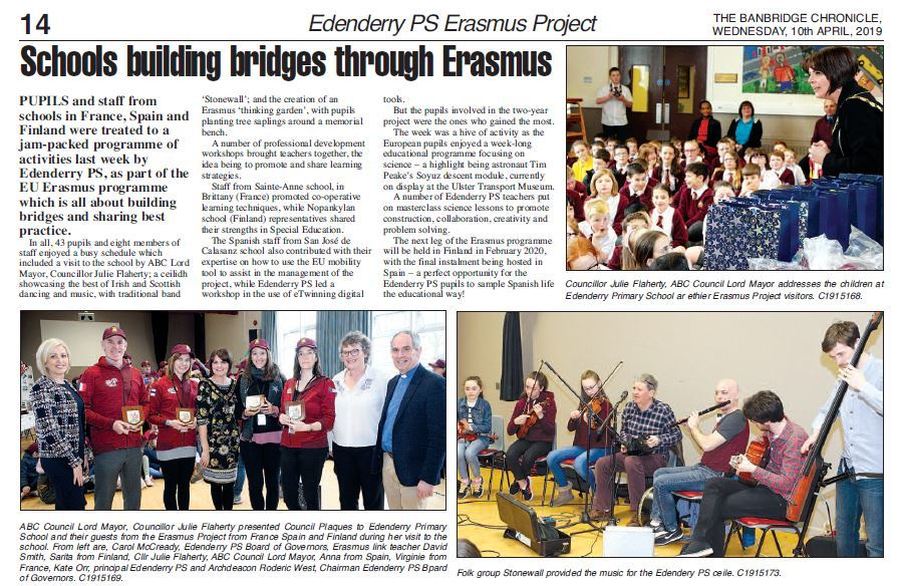 International Chinese Culture Day.
Leaders from the Confucius Institute of China visited Edenderry to promote friendship and links via the Chinese Bridge programme with the assistance of the British Council.
Students loved the chance to get real hands on experience with calligraphy, dance, games, traditional costume and masks, fans and making bracelets.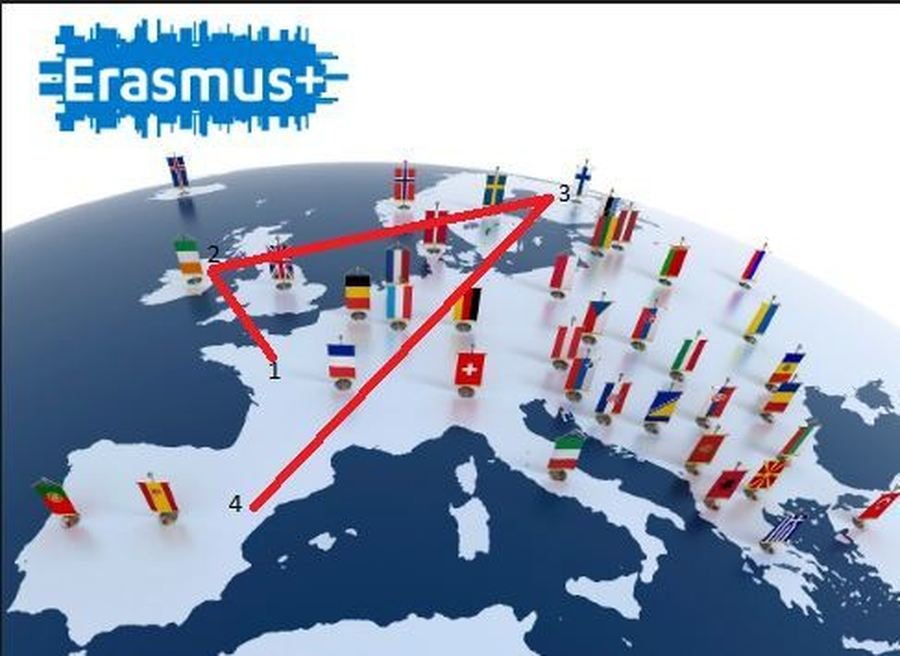 Our most recent success has been securing EU funding for an ERASMUS+ KA2 International project. This lasts for 2 years and will see our students and teachers investigate the Multiple Intelligences (MI) and Emotional Intelligences (EI) we utilise in our learning.
Our partner schools are from Spain, Finland and France. We will use eTwinning as a vehicle for the Exploration, Exchanging, Exhibiting, Expressing and Evaluating as we collaborate in this exciting journey.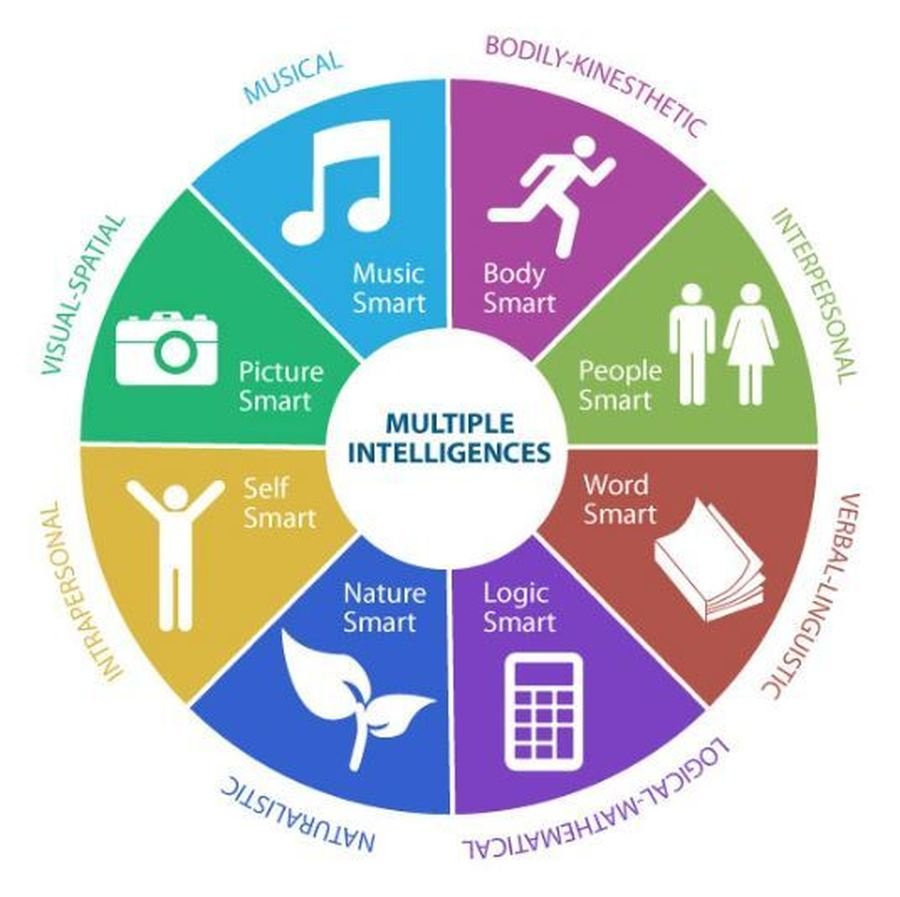 For the second year running Edenderry have secured a Chinese language and culture teacher from the Confucius Institute in China. P5 students at Edenderry are being introduced to a wonderful programme involving language, text and the Cultural Heritage of the far East.
                祝Edenderry学生好运!