Friday 23rd March 2018
NO RULES DAY!
NO uniform - NO written homework - NO(later break and lunch) bells - EAT a small packet of sweets - CRAZY HAIR
and....
for one day only, as part of our link with Nathief, Jordan, pupils will be taking on the adult roles.
Principal - Miss Katie Moore
Office Staff - Mr Freddie Patterson & Miss Cliona Cochrane
and many more in each classroom!
School Funds still being gratefully accepted by the school.
Please remember to check our School Calendar on this website for updates of events.
Edenderry P.S. Cosy Read Day.
All the classes enjoyed the fabulous storyteller with his magic flute/stick.
Steven Green from EVO'S football coaching, makes himself at home and reads to our P7 classes. Thanks for coming in and showing the children that reading is important for everybody.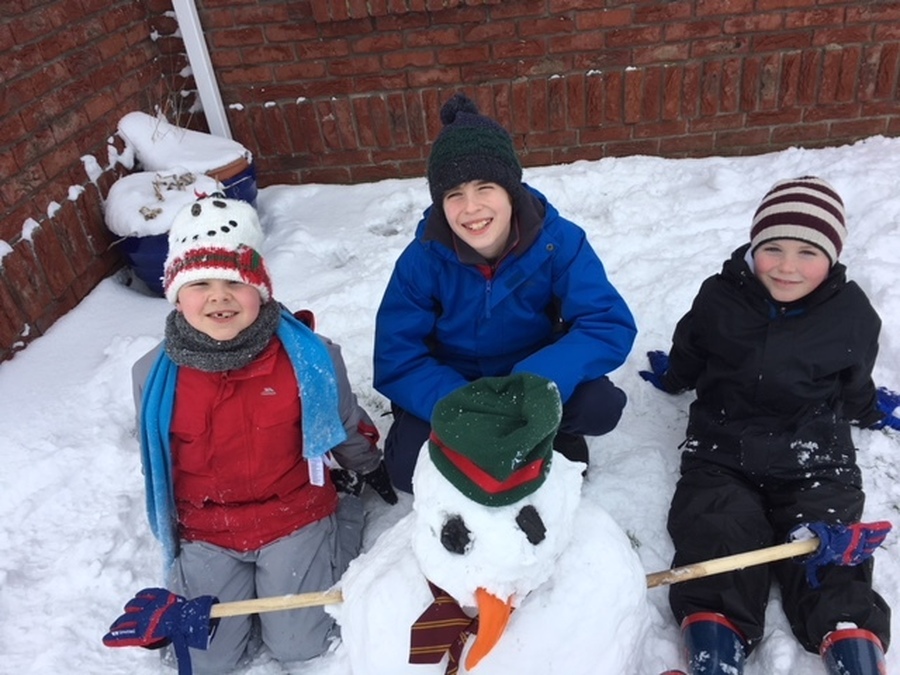 A very dapper Edenderry snowman - nice tie. Well done boys, hope he's ready for Monday.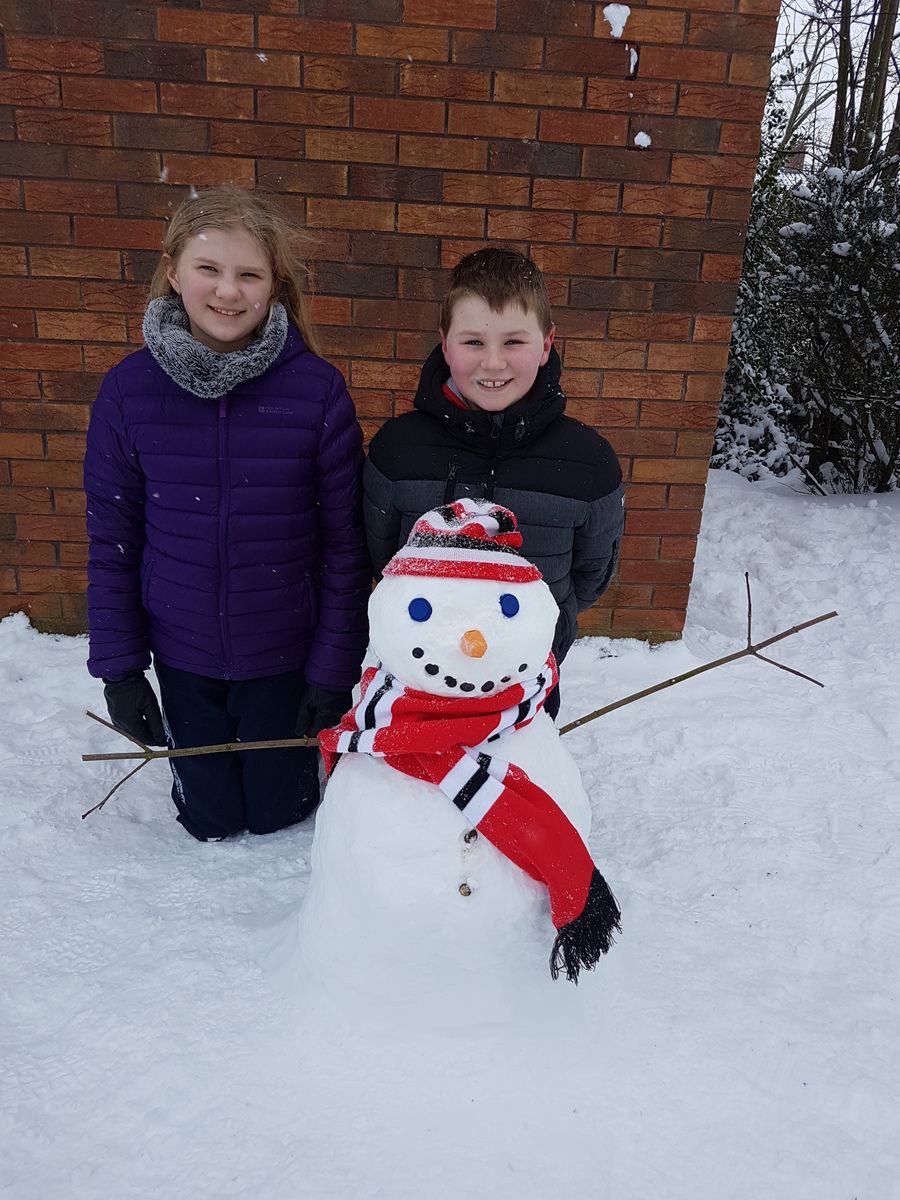 Olaf is the newest member of the Craig family - well done R and M, hope he lasts.
More Edenderry pupils having fun in the snow!!
Check out our new KS2 Eco-schools committee and their roles. Well done getting into Eco-schools this year and to those people who have received specific roles on committee.
More pictures coming soon ....